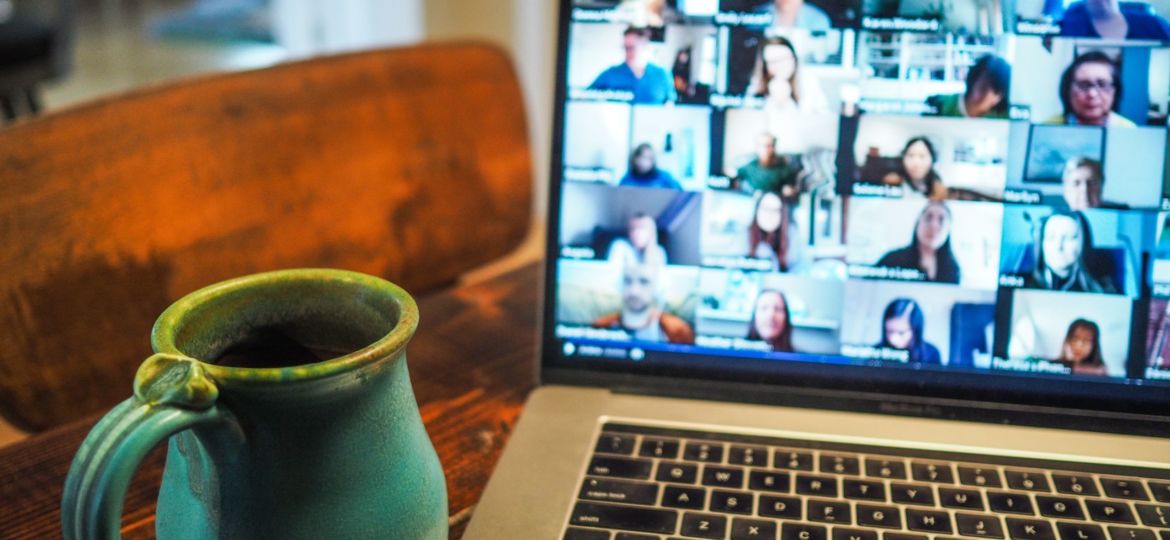 Project Coordinator Nikolaos Dimitriou from CERTH will represent OPTIMAI at the Digital Tech Talk "European Zero-Defect Manufacturing (ZDM) Landscape: State of Play".
The event, hosted by the Digital Factory Alliance, will take place on Thursday, 8 July 2021. It will focus on revising the latest developments and European initiatives in Zero-Defect Manufacturing (ZDM).
Participants will discuss a range of topics during the online seminar, such as:
Industrial perspectives on the current progress made by European Commission-funded ZDM projects.
The newest technologies that enable the digital transformation of manufacturing (data analytics, artificial intelligence, blockchain, digital platforms).
The progress on the vision and architecture of a ZDM solution that produces minimal waste and aligns with digital and green transitions.
You can learn more about the workshop on the Digital Factory Alliance website.
To stay up to date with the latest news from OPTIMAI, follow us on LinkedIn and Twitter.