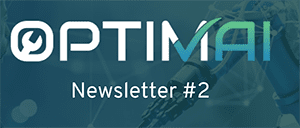 Welcome to the second OPTIMAI newsletter.
We have entered the second year of our project, and we are delighted to share some updates on our progress and recent highlights.
In this issue, we focus on our online and media presence, project deliverables, our recent plenary meeting and our ongoing collaboration with related projects.
OPTIMAI has received funding from the European Union's Horizon 2020 research and innovation programme under Grant Agreement No. 958264.
Warm winter greetings,
The OPTIMAI team
OPTIMAI has produced its first press release and started gaining media coverage across Europe.
All media articles featuring OPTIMAI will be available through the Media centre on our website.
Stay tuned!
To keep up to date on the latest OPTIMAI developments, visit our website, follow us on Twitter and LinkedIn and subscribe to our YouTube channel.
You will find details on the pilots, events, publications, deliverables and more across our digital platforms. Take a look at our first YouTube video interview below:
International Day of Women and Girls in Science
On Friday, 11 February 2022, the OPTIMAI consortium celebrated the 7th International Day of Women and Girls in Science. To mark the day, the project participated in a #WomenInScience social media campaign.
Why does the International Day of Women and Girls in Science matter?
Take a look at the video below to see how some of the female team members responded.
OPTIMAI's 2nd plenary meeting 
The project held its second plenary meeting on 1-2 February 2022. The virtual meeting was attended by 40 partners representing all 16 partner organisations. Fruitful discussions were held about all things OPTIMAI, including the next steps in the development of the technologies and the preparation for the pilots. Read more about the meeting here:
https://optimai.eu/2022/02/03/optimais-2nd-plenary-session/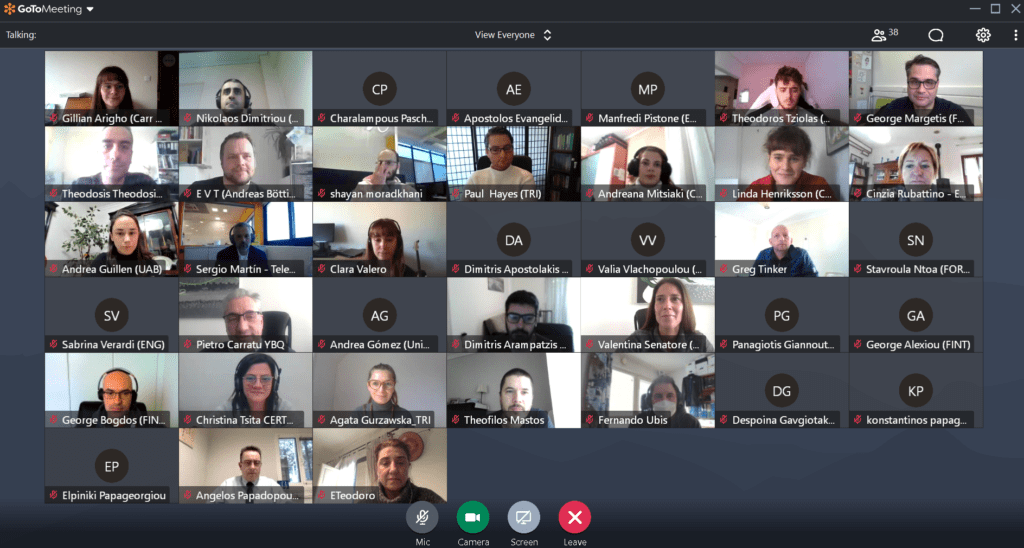 OPTIMAI is part of the 4ZDM cluster, the European initiative around the Factories of the Future Zero Defect Manufacturing priority which aims to promote the adoption of zero-defect production and quality control systems by industry.
OPTIMAI's sister projects funded under DT-FoF-11-2020/DT-FoF-10-2020 are InterQ, DAT4.ZERO, I4Q and PeneloPe.
The new 4ZDM cluster website is now live at: https://zdmanufuture.org/ 
Read more here: https://optimai.eu/2022/02/23/new-4zdm-website-in-now-live/