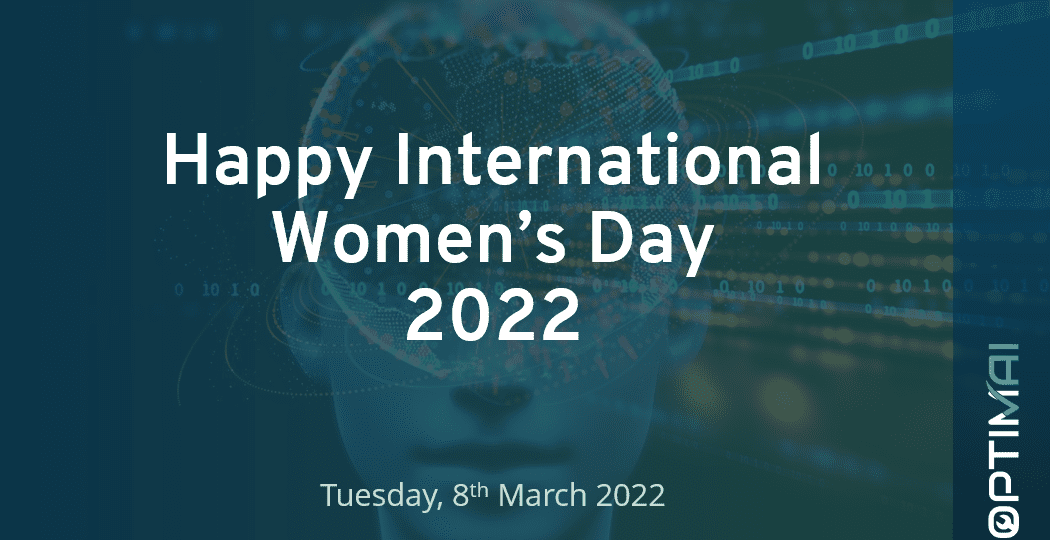 Happy International Women's Day from the team at OPTIMAI!
Every year since 1975, March 8th has been a day set aside to celebrate all women around the world, their contribution to society, and the challenges they continue to face. The theme this year is Changing Climates: Equality today for a sustainable tomorrow.
With a continued global focus on the climate change crisis, women are increasingly being recognised as more vulnerable to its impacts than men. This is because they constitute the majority of the world's poor and are more dependent on the natural resources which climate change threatens the most.
Today also looks to highlight and celebrate women and girls as powerful leaders and change-makers for climate adaptation and mitigation. Their involvement in sustainability initiatives worldwide helps to create effective climate action.
International Women's Day seeks to challenge citizens to recognize the prevailing gender bias, discrimination and stereotyping in the world around them and to call it out. That way, we can forge a more inclusive world, together.
In the words of world-renowned feminist & activist Gloria Steinem: "The story of women's struggle for equality belongs to no single feminist nor to any one organization but to the collective efforts of all who care about human rights."
Learn more about why today is significant, and how you can help #BreakTheBias: https://www.un.org/en/observances/womens-day
You can also join us in celebrating the women of the OPTIMAI Project by checking out our video below.
Be sure to stay up to date with all of OPTIMAI's news by subscribing to our newsletter at the bottom of our homepage, and by following us on Twitter and LinkedIn.