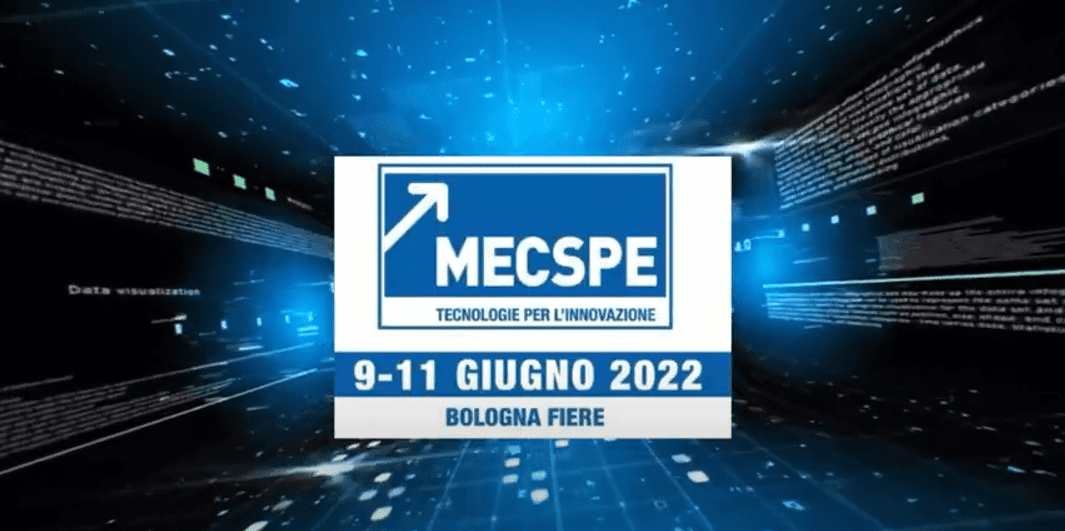 This month, the OPTIMAI project featured at the MECSPE 2022 fair, which took place from 9-11 June, 2022.
MECSPE is an international exhibition of specialised mechanics and offers a complete overview of all aspects of industrial production. Here, exhibitors have the opportunity to display their products and services to specialist visitors interested in finding new production solutions and establishing new partnerships.
Represented by our partner Youbiquo, the project hosted a booth with information about its proposed Augmented Reality (AR) smart glasses for European Industry. Youbiquo, who innovated the "Talens" Smart Glasses – a wearable computer equipped with AR and Artificial Intelligence features – also brought their glasses for display.
For OPTIMAI, Youbiquo will design and develop binocular AR Smart Glasses, which will be a custom product based on their "Talens Holo" Smart Glasses. They will also handle any internal development of the components of the AR glasses, such as optics, electronics, software, and frame development.
The Smart Glasses will be employed to display AR information in the users' field of view, as well as for context-aware gesture-based interaction, so that users are able to address any deficiencies on the production line in situ.
To get a behind-the-scenes insight into the fair and OPTIMAI's stand, check out Youbiquo's video below!
Stay up to date with the latest project and industry news by subscribing to our newsletter at the bottom of our homepage, and by following us on LinkedIn and Twitter.