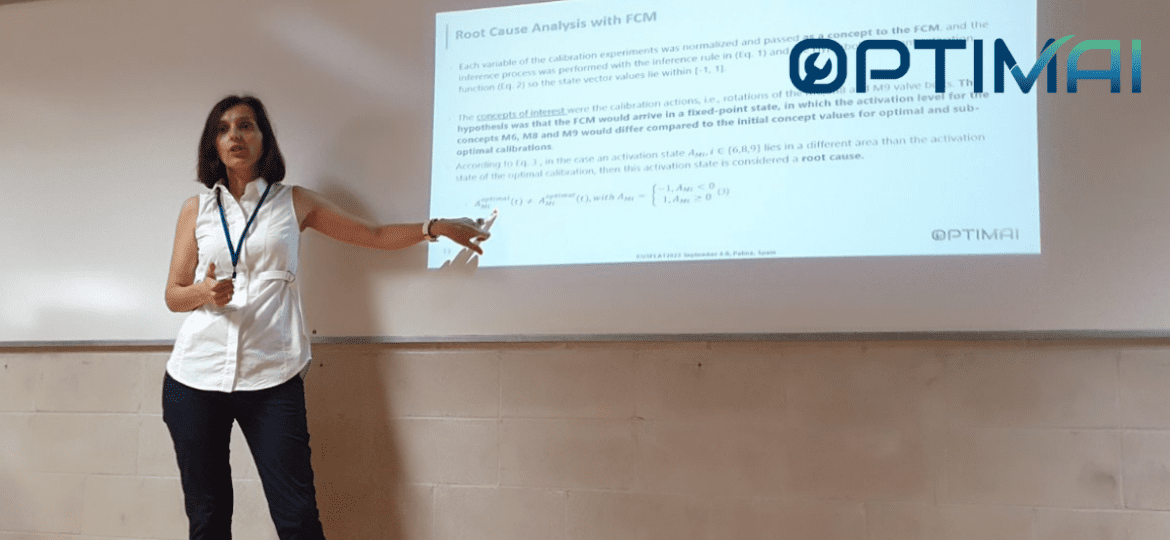 This month, the OPTIMAI project attended the 13th Conference of the European Society for Fuzzy Logic and Technology (EUSFLAT)!
The conference took place in Palma, Mallorca at Universitat de les Illes Balears on the 4th-8th September 2023.
The aim of EUSFLAT 2023, was to bring together researchers dealing with the theory and applications of computational intelligence, fuzzy logic, fuzzy systems, soft computing, and related areas.
OPTIMAI was represented by Elpiniki Papageorgiou from University of Thessaly as she presented 'Root Cause Analysis with Fuzzy Cognitive Maps and Correlation Coefficient'.
Take a look at Elpiniki in action below!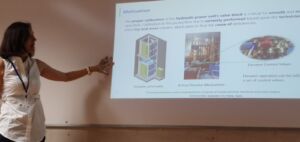 For more updates about the OPTIMAI project, follow us on our Twitter & LinkedIn pages.